Welcome to All Coast Fencing
Sales • Installation • Repairs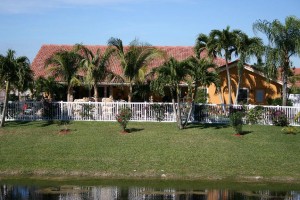 For top-quality fence sales and installation, Contact Us today at All Coast Fencing Inc. 561-465-6021, or fill out our online request form for a FREE ESTIMATE. We offer the highest quality fencing and repairs in the area. All Coast Fencing Inc. has a reputation for 100% customer satisfaction, & that is the reason that 80% of our work comes from referrals.
All Coast Fencing Inc. is a full-service fencing contractor, providing fencing installation and repair for residential, and commercial customers in Palm Beach and Broward Counties. All of our jobs are completed on time and to our customers' satisfaction.
We do not intend to be the most expensive contractor in the area, and certainly not the least expensive.
We simply strive to be the best!
Rick will come to your home or work site free of charge to discuss your fencing needs with you face-to-face or if you have questions about choosing the right fencing products. Access to All Coast Fencing Inc.'s decade of experience in the business is just a phone call away!
We're also fully insured & bonded to prevent putting our customers at risk.
Fencing is a fairly large, long-term investment, and All Coast Fencing Inc. is committed to ensuring that our customers get a return on their investment. That's why we have a serious commitment to:
Professionalism
High quality fence products
Quality workmanship
Superior installation
Skillful repair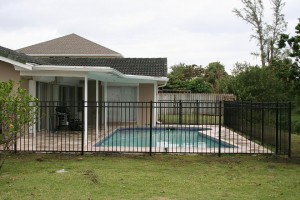 Quality workmanship
All Coast Fencing Inc. uses only the highest quality fencing materials. Our standards are high so that our customers get the best fencing products for their money. The result is durable, attractive fencing that meets – or exceeds – our customers' expectations.
We pay attention to the details, so our fencing projects come out right the first time – and last for a lifetime. Our state-of-the-art equipment ensures precision so your fencing endures.
No Job Too Large or Small!
Insurance Repairs and Billing Available
Palm Beach County Lic. # U-20652
Broward County CC # 06-F-13575-R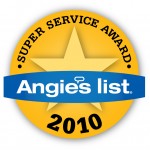 Click Here to read SSA Press
Release Letter
Call Us Now! 561-465-6021 or fill out our
online contact form.